Japan Ram Ah Khuaruahhar in Li Aa Hnin! (Video an zeih mi pawl hi rak zoh ve hna, Tih a nung kho tak si).
Video an zeih mi pawl zoh ahhin cun tih a nung kho tak tak si. Japan Ram nih hin Li hnin le Ti lian (Tsunami) hi faak tak tak in a rak tong bal kan theih cio hna. 2011 lio ah khan Japan nih khuaruah har tak tak in Lihninh le Li lian a rak ton i minung 18,000 leng an rak thi ti kan theih.
BREAKING: Large magnitude 7.2 earthquake strikes off the coast of Japan. Shaking felt across a large area including in Tokyo. #Japan #earthquake
pic.twitter.com/Kl6TK2FSJ3

— Global News Network (@GlobalNews77) February 13, 2021
A tu tan zong ah Japan nih fak ngai in Lihnih a ton than. 7.3 magnitude thawng  a si. Japan chak lei kam i, Fukushima hrawng hi fak ngai i a den tiah an chim. A tu tan Japan Ram li hnih cu, a thi mi an um lo tiah theih a si. Lihnih in Leimin ngan pi a cim mi 1 a um, Inn tampi nih mei le ti an thlau hna.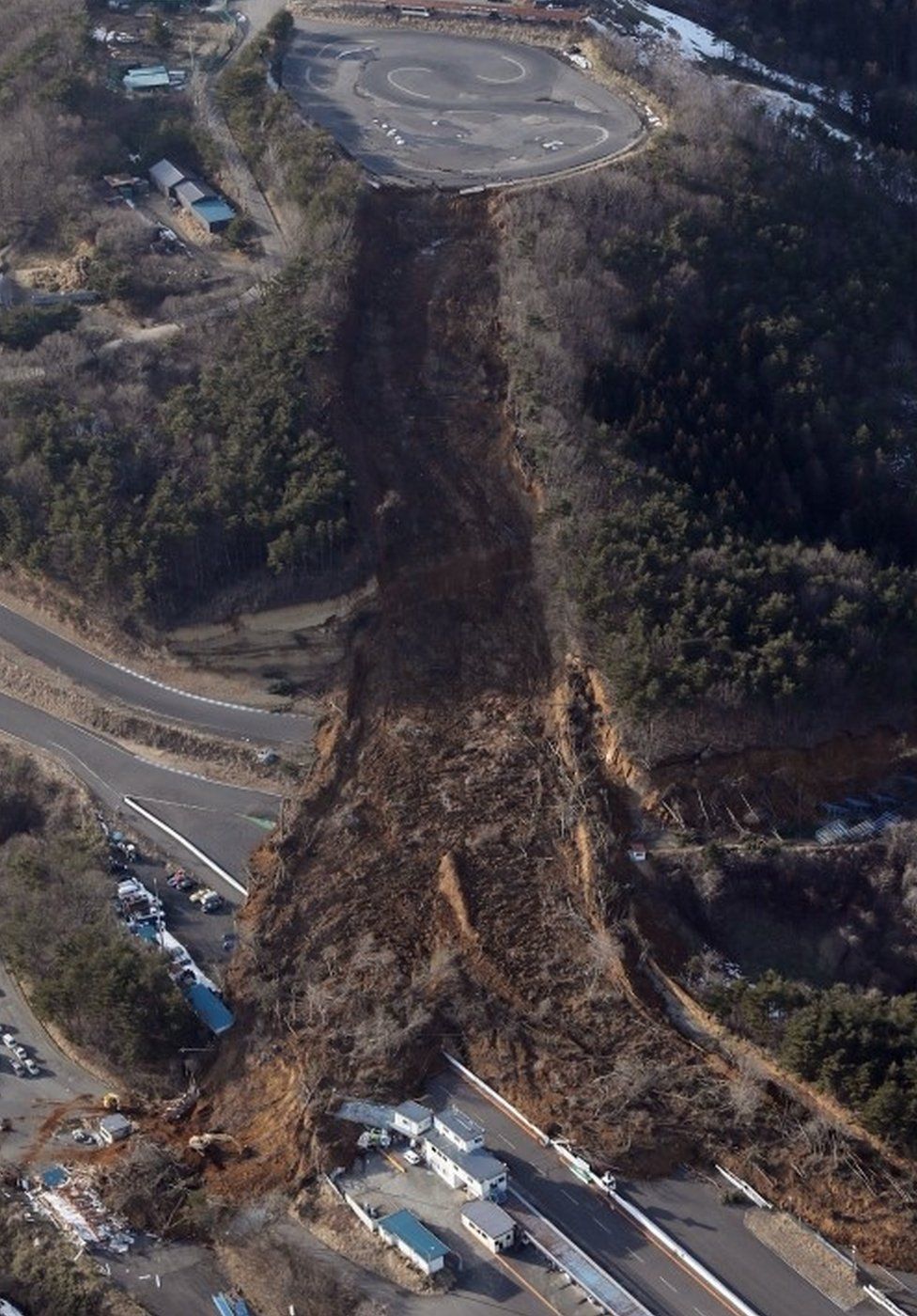 RAW: A strong earthquake with a magnitude of 7.1 hit off the coast of eastern Japan, shaking buildings and triggering widespread power blackouts. pic.twitter.com/5GMK0R0MpT

— DW News (@dwnews) February 13, 2021
Japan Ram cu a cawlcang a ttha i a rauh hlanh ah an remh dih manh ko lai tiah theih a si fawn.
Whoa a little shaking in Japan tonight. #Earthquake pic.twitter.com/Fg5vLATU73

— ダリル・ワートン-リグビー Darryl Wharton-Rigby (@whartonrigby) February 13, 2021
Thawngdang: UNHCR Nih Myanmar Kong Ah Biakhiahnak An Tuahnak In CHINA le RUSSIA An Chuak.
Mah hrim hrim nih hin China nih Kawl Ralkap a bawmh tiah rak chim peng mi cu a fiang tak in a langhter chin chin cang. China long si lo in Russia zong nih Kawl Ralkap nih hram hram in uknak aa cuh mi hi a poi in a hmuh piak lem rua lo. 
United Nations Human Rights Council (UNHRC) nih Friday ah khan Geneva ah Kawl Ralkap nih tlaih mi State Counsellor Aung San Suu Kyi le President Win Myint le Members dang pawl hna thlahnak kong biahkhianak ngei ding in an rak thu hna. Sihmanhsehlaw China le Russia le ram dang tlawmpal hna cu hi kong ah hin kan i tel huam lo tiin, Myanmar buainak, Ralkap nih hram hram in uknak an laak nak kong ceihnak cun an chuak tiah NHK World nih thawng a vun thanh.
A poi kho tak tak si hi bantuk in Vawlei cung Ram Thawng bik le Ram ngan bik ah aa tel mi 2, China le Russia hna nih Ralkap uknak an ttanh ve tik ah hin. Min Aung Hlaing hi Russia he pehtlaihnak a ngeih a rak ttha pah rua. Russia Reporters hna nih Min Aung Hlaing Interview an rak tuah nak hna kha kan rak hmuh cio hna lai dah. China tu cu Min Aung Hlaing a pa si dawh dang a lo ko hih. China nih support hlah seh law a tu tan kan chan Democracy chan hna ahhin cun,mah ti hin a cawl cangh ngam nak ding hi a um lo. Hnu lei in bawm tu a ngeih ruang ah hin a raltha tiah mi tampi nih an chim cio.
Sorce:- Indiatvnews