Democratic Pawl Nih VOTE In Trump An Tei Lai Nain US President Taktak Cu Donald Trump Si Ko Lai.
Democratic pawl nihcun Donald Trump cu mee in an tei liopi avun si an thanuam ngai lai. Trump cu athachia hlei baklo, ka awng lai tibak a si peng rihlko. A ruang cu a nung Pathian nih a thimmi a si kha aa hngalh. Biden nih diklo ning in a tei tilo dahcun sawhsawh in tei awk a thalo. Mipi cu Trump angah sual lailo thinphan ah kan thin a dawp in kan I dawp cio hna.
Asinain Donald Trump caah cun hna ngam ngai asi ko, amah Donald Trump hmanh nih teinak ka hmu bak lai tiah a chim. A theihmi pakhat cu Pathian cu acaan teah aa phuantu a si tikha ahngalh fawn. President Donald Trump hi America President vialte lakah a tthabik as ikan ti ahcun palh lailo.  Raldohnak in a khatmi US le Israel ram hna hmanh dai tein a chiah khawh hna.
Mi Menlo pakhat cu a rak sicun a mah hmanh nih vawleicung mi ah keimah bantuk thil tikho tu an um lo. Jesuh khrih dah tilo cun an um ti lailo a ti. Cu caah President Trump hi cu thang that lo awk a tha lo. A mah hruaimi am lawng hmanh siloin miphun ramdang tiang nih an I bohchan tuk. A tu hi Trump vote zei alawh lai theih asi rihlo. Tlawmpal tecu Biden nih atei deuh rih konain thachiat awk a silo.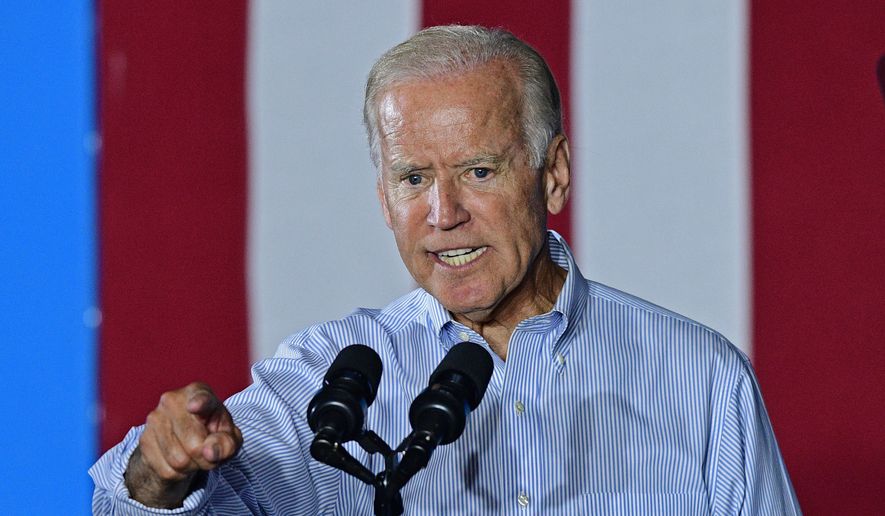 Trump hmanh nih ka teilai ati ahcun a teilai kha aa hngalhcia caah asi ko. Cu caah Trump nih hin mipi lau taktak in akan tuah khawhmi a sicaah thachiat hrimhriim ding asilo. A tu mee hna an vun check dih bak in aa fiang kolai. Vote in biden nih atei hmanhah official in Trump nih ateikhawhmi a siko. Nevada State cu tuan tein Bidden nih a tei lai tiah rak ruah ciami a si i, a cheu nihcun Future Blue State an timi a si caah, Bidden caah hin 99% a sure tluk a si cang.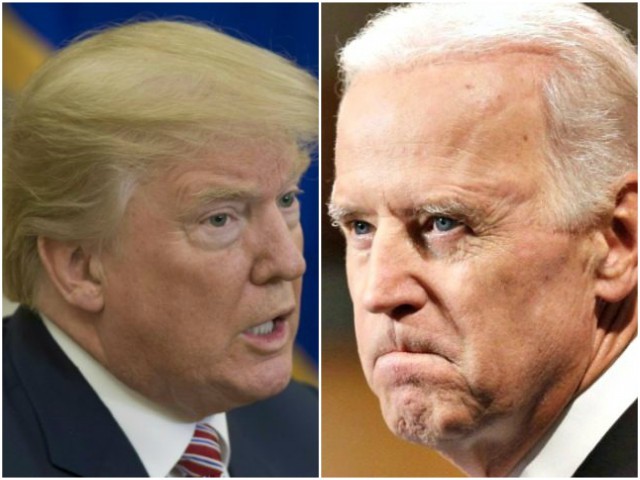 Republican hi kan ttanh tuk cio hna nain Trump hi cu a si kho deuh rua lo hi ta. Kum 2024 tu ah Mike Pence dirpi ding tu in hngak a hau ko lai. Democratic nih Presidency cu an tei ko lai nain Senate ahhin Republican thiam hi an thawng ko lai. Cucaah check le balance a um kho thiam lai tinak a si. House of Representatives ahhin Democratic nih an tei than khawh men rih nain atu tiang vote an relmi ah Democratic an tla i Republicans an kai ve.