GOODNEWS: Coronavirus Khamnak Sii An Ser Khawhmi Cungah Trump Nih Lawmhnak Bia Achim, 100% Chungah Mipi 90% Adam Terlai Ti Asi…
Thanwgpaang tha taktak kan vun theih than cang Bawipa  atha tuk. a tulio zawtnak nih minung tamtuk nunnak  aliam ter cang, culio ahcun zawtnak sii khamnak sii cu tlamtling tein an serkhawh cnag tiah thawng an thanh. US President Trump zong nih a sertu hna sinah lunglawmhnak bia vun chim ve ti a si.
Pharmaceutical giant Pfizer nih coronavirus khamhnak si an ser chuahmi cungah president Trump nih a lunglawmhnak tuchun ah Twitter ah a tial. Stock a kai, vaccine a ra lai, 90% zawtnak khamh khotu a si a ti. Pfizer CEO Albert Bourla nih CNN I Dr. Sanjay Gupta sin ah a chimmi cu American Mipi nih free in an ngah dih lai Today is a great day for science and humanity tiah chim chih.
Pfizer and BioNTech  nih an serchuah mi COVID 19 khamhnak si cu a hnu bik hneksak nak minung 43500 sin i an tuah hnu ah 90% cu virus in a khamh hna tiah an hmuh cang. US, Germany, Brazil, Argentina, South Africa le Turkey mi hna sin ah hneksaknak an tuahmi chung in an chimmi a si. A rauh hlan ah an chuah cang lai. Sizung lei riantuan mi phawt hmasa an si lai ti a si. Ref: salailairamthang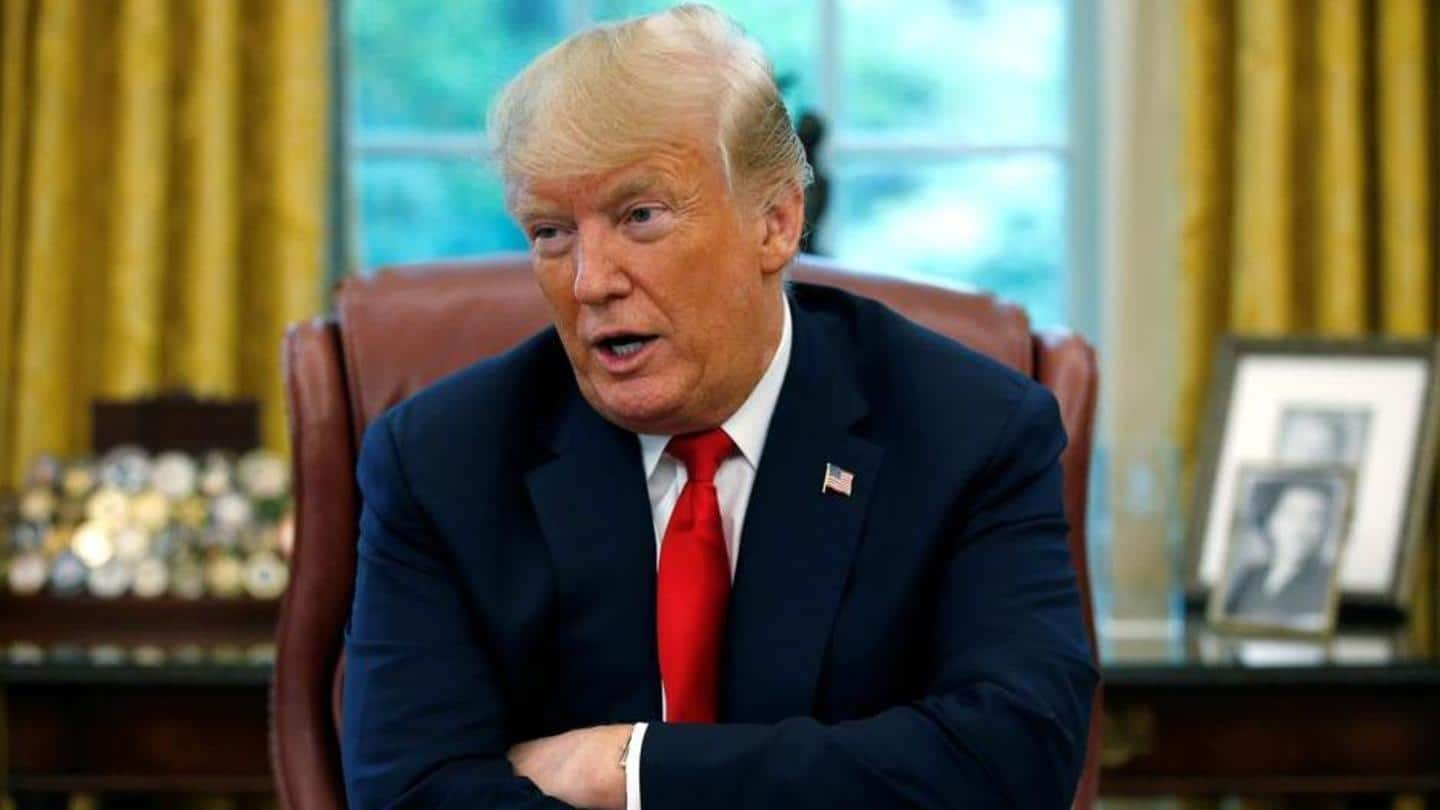 Relchih: US President thimnak vote an rel dih deng cang. Atu tiang ah cun Biden nih toden 290 a hmuh tiah media pawl nih an thanh chung. Official nih thanhmi cu a si rih lo. Georgia, N. Carolina, le Alaska i ai teimi hi an phuang duh rih lo. Airizona zong Biden nih a tei tiah an ruah cang nain Trump vote hmuh mi zat a karh deuh ve i Biden nih 15432 lawng in a thlau cang. Vote rel ding 77000 hrawng a um rih an ti. Cucaah, AZ ah hin aho nih dah a tei thai te lai ti chim khawh cu a si tuk rih lo.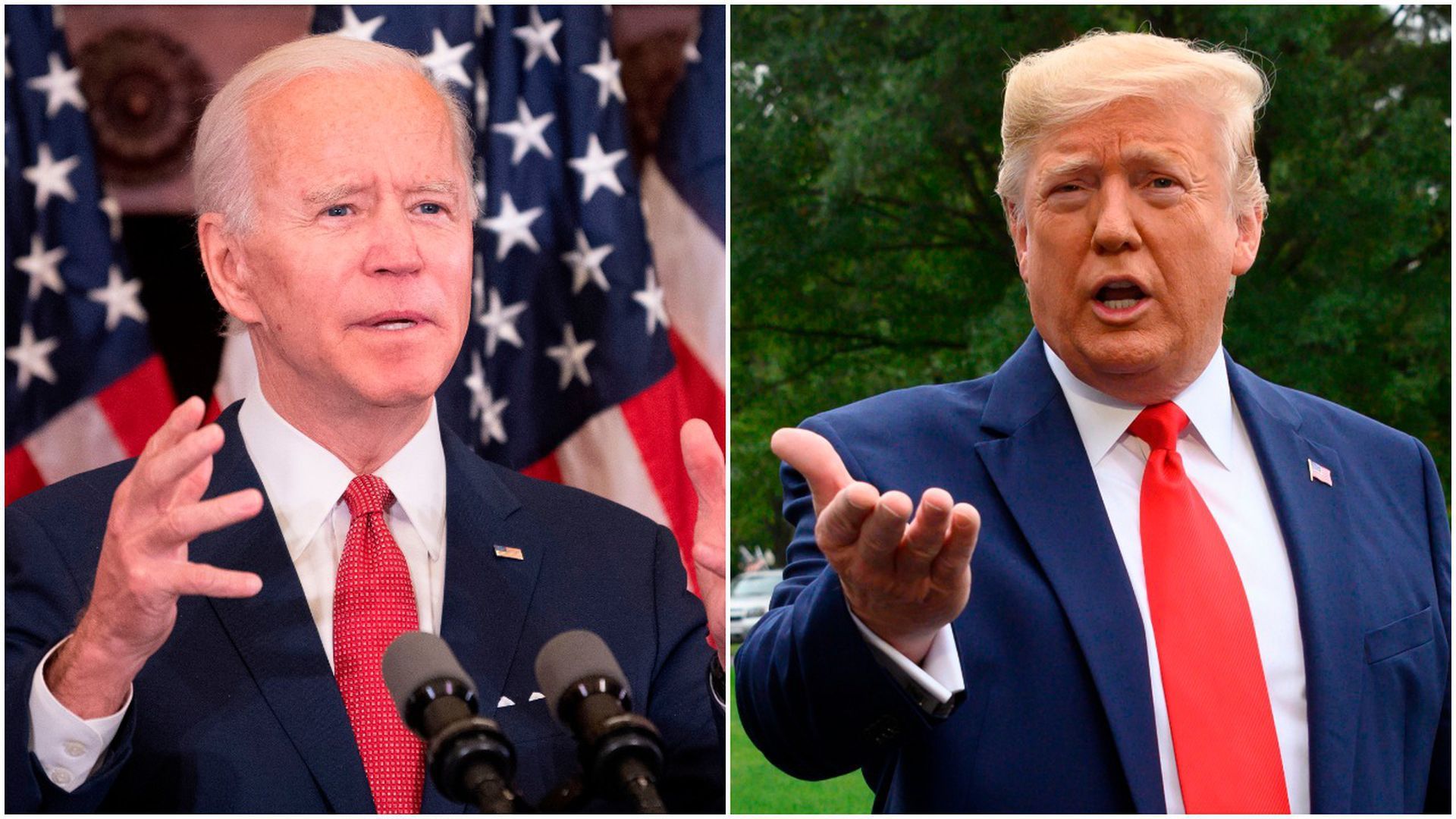 Atu ning in cun Trump nih George, N. Carolina, Alaska, le Arizona ah tei dih ko hmanh seh law toden 259 a hmuh lai i 270 a tling hlei lo. Cucaah, an i tluk ngai nak state dang Wisconsin le Pennsylvania ah a tei hrimhrim rih a hau. WI le PA ah hin Biden nih 98% an rel cangmi ah vote 20540 le 45475 in a thlau rih. Trump nih a tei kho ṭhan hnga maw ti hi ruah awk ngai cu a si. President Trump caah ruahchannak pakhat a um ve rihmi cu court i legal challenge (lawsuits) an tuahmi hi a si.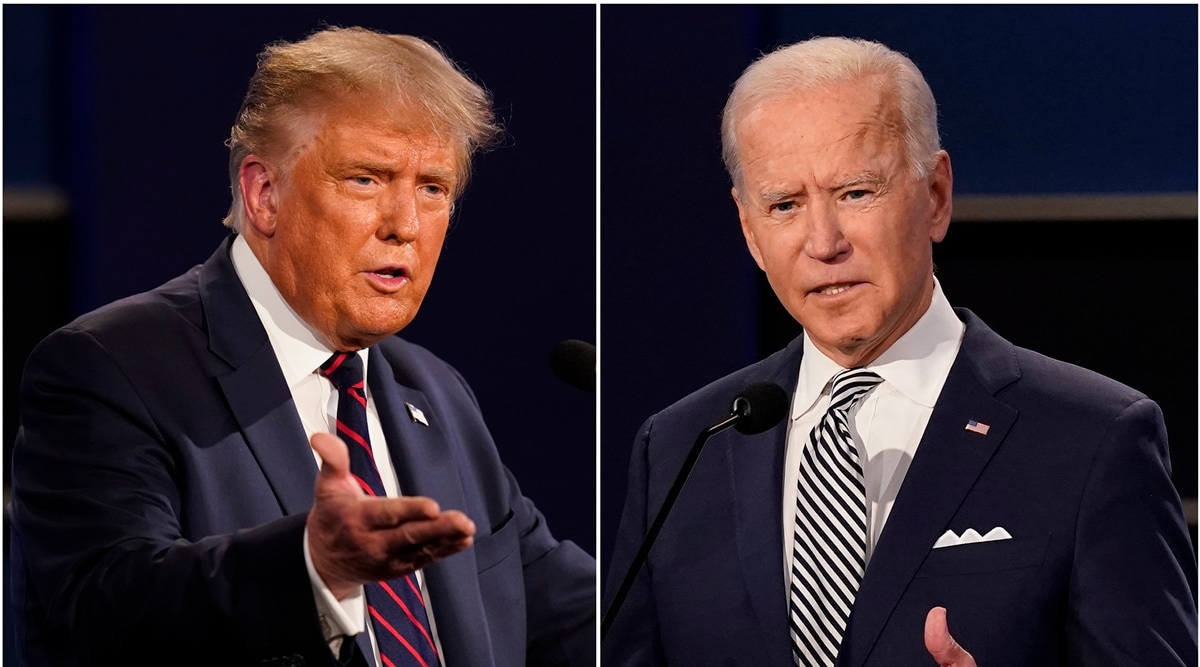 Cabawm in vote thlakmi (Mail in ballots) an tawlrel ning le phungning lo i vote thlakmi le vote rel ning kong tbt. ah thil dik lo (fraud le irregularities) a ummi an hmuh/theih khawh i court i an chuahpi khawh ahcun thil sining ai thleng ṭhan khomi cu a si ko. Nain, cuhlan i rak ton cangmi thil sining zohchih tikah court biakhiahnak in 2020 US Election result hi a dih ding cu zumh a um tuk lo. Lungsau in hngah rih tu cu a hau ko lai.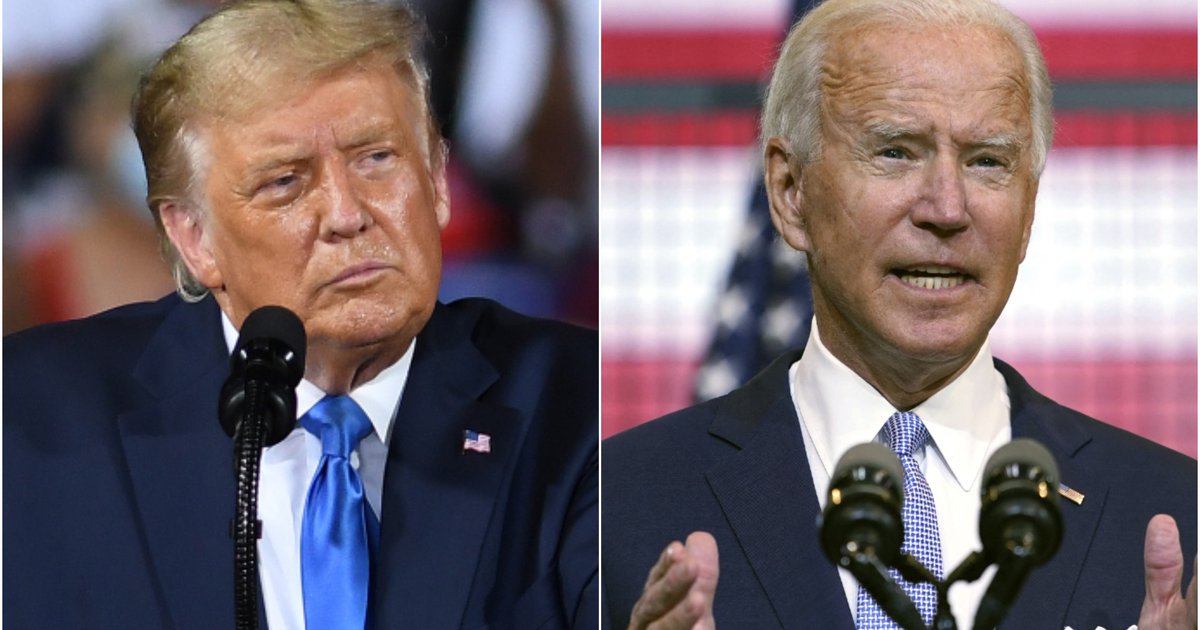 Zarh thum chung ah President Trump le a team nih VERY SOLID EVIDENCE an hmuh khawhmi court ah an chuahpi khawh a hau lai. Zumh awktlak taktak thil diklo tuahmi an hmuh khawh lo i Court nih a ceihpiak duh hna lo (denied) ahcun President Trump nih thachia ngai in ka sung ko ti a cohlan i CONGRATULATIONS President Elected Joe Biden tiah a phuan hau te ko lai.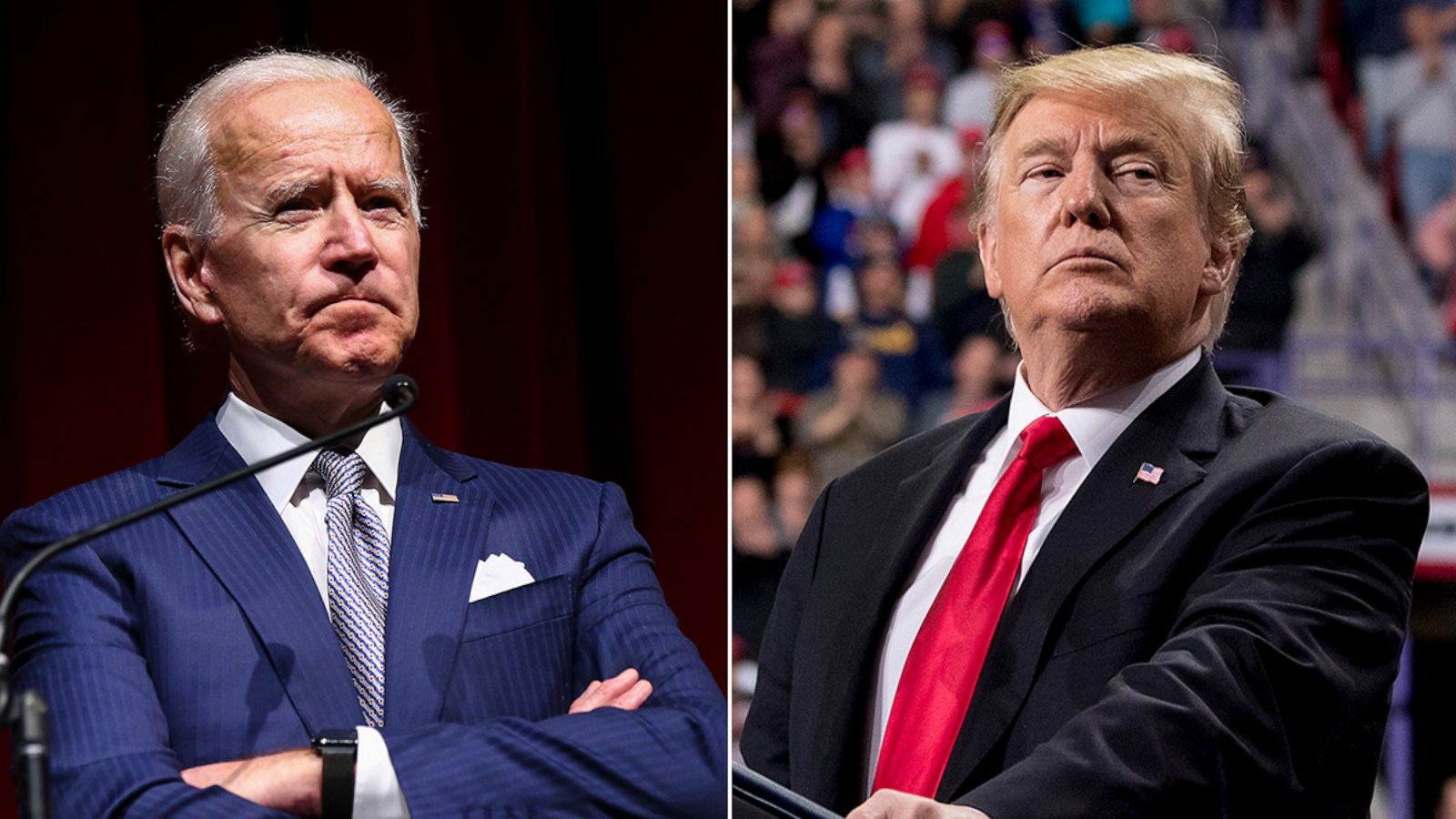 State cio nih vote an relmi result hi a hnubik December 8 hlan ah an fehter a hau lai i December 14 ah electors pawl nih vote an pek cio lai i President hi an thim lai. Electors pawl nih vote an pekmi hi Congress nih an cohlan (approved an tuah) hnu ah President thimmi hi January 20 ah biakamnak (Oath) tuahter a si telai. Ref: TCV